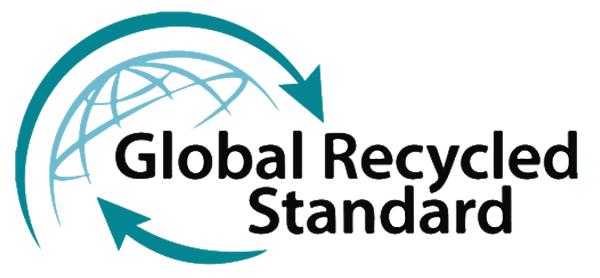 International Textile Exchange Certification
GRS Certification (Global Recycled Standard)
Taiwan TAFFETA Textile Co., Ltd is dedicated to sustainable development goals and was certified by the Global Recycled Standard (GRS) in 2018. We used recycled material in our products in order to reduce the impact on the environment, and we expect to care for the Earth and cherish the Earth's resources together with our partners. In addition, TTF strengthens our regulations in pollution control and prevention, corporate social responsibilities, and chemical restriction and control, in order to achieve the goal of sustainable development.
Quality Management System Certification
ISO 9001 Quality Management System
Taiwan TAFFETA Textile Co., Ltd was certified by ISO 9001 in 2016. In order to ensure and improve quality management, we enhanced the quality of production management, product quality inspection, employee training system, and adopted the OKR system and risk-based thinking, which allow us to offer top quality products and services to our customers.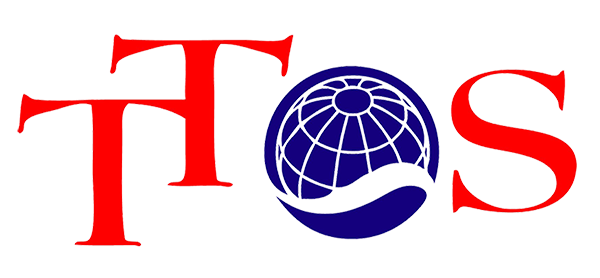 Talent Development Certification
TTQS ( Talent Quality-management System )
Taiwan TAFFETA Textile Co., Ltd values all employees as the greatest asset of an organization. To achieve a more precise and reliable way of HR training and human capital improvement system, TTF adopted Talent Quality-management System (TTQS) in 2016, which is the sole national-level training quality certification. And by conducting the PDDRO cycle (Plan, Design, Do, Review, Overview), training becomes even more efficient.
TTF encourages and assists employees to develop their personal goals and professional competencies. We are committed to creating strong internal human capital, and develop a bright future together with our employees.